Barbara C. Oberman-Lippe brings over 25 years of experience to her clients.   She has worked with regional and national insurance carriers and brokerage firms before starting her own agency in 2007.  Her experience, depth of knowledge and passion for excellence enables her to work with clients of all sizes to find cost effective solutions.
Barbara has published numerous articles on employee benefits topics including cost saving tips, employee wellness, and the Patient Protection and Affordable Care Act.
She has been a speaker on employee benefit topics at the USC and UCLA Management Schools.  She has been interviewed by NPR host Pat Morrison as well as by San Fernando Valley Business Journal on subjects relevant to the employee benefits industry.   She has been a speaker on the health care reform for the Cal CPA Society groups throughout Los Angeles, and other organizations, including the State Bar of California, San Fernando Valley Bar Association, 2014 Cal CPA Tax Update and Planning Conference, and various local California CPA Society and community groups.
Barbara lives in Woodland Hills with her husband, Greg Lippe, and their whippet Logan.   Barbara enjoys third-world travel.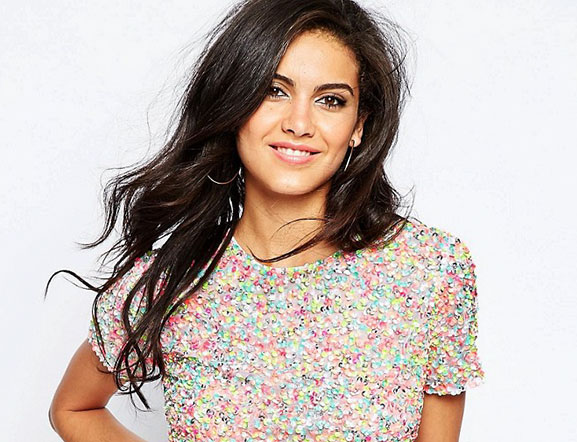 Janet Landau is the Vice-President of Account Management at Barbara C. Oberman Insurance Services, Inc.  She joined the firm in 2010 following over twenty years at a major national carrier where she supported the sales team in the marketing and administrative departments.   Janet has extensive experience in group health benefits, life, disability, and dental insurance.   She provides clients with strategic analysis and creative plan solutions.  Janet is passionate about benefits.  Janet earned her BA in History from the University of California, Berkeley.
Janet lives in Porter Ranch with her dog Moe.   Janet enjoys photography.
The Chief Relaxation Officers (CRO)
Congue tortor eu at himenaeos penatibus. Aute sollicitudin parturient cupidatat arcu. Ipsum occaecat ullamco lobortis fames. Imperdiet tempor cubilia scelerisque nostrud mollit. Leo taciti quis elementum facilisi. Cursus aliquam lacus sed consectetur morbi. Cubilia aenean tincidunt.